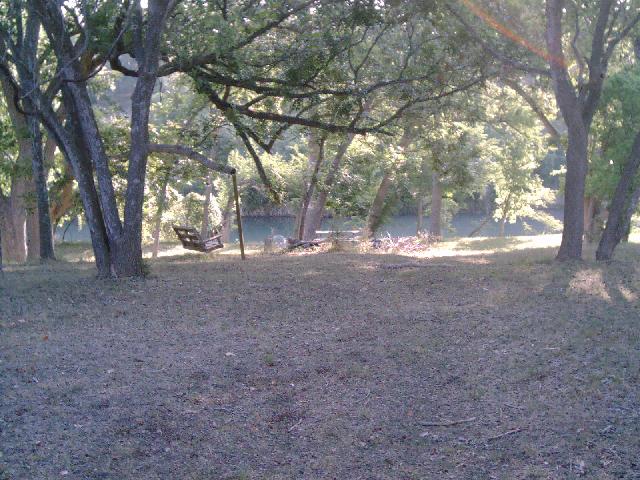 Gorgeous River Lot on the Guadalupe River.
Huge Cypress trees tower over this lot. Ideal for weekend pavilion or vacation use. Fish, swim, tube and kayak! 0.84 Acre.
Home Owners Park with Restrooms and additional access to the River.
Build your dream home on this lot! 15 minutes to San Antonio.
Can be use as Recreational Lot limited to 7 days at a time or Build your dream home. Use of RV or Tent Camping limited to 7 days at a time at which point the RV would need to be removed, but you can return after 24 hours for another 7 days and so forth.

Lot is next to 1240 Whispering Waters, Spring Branch, TX. The Lot is on the East Side of 1240 Whispering Waters.
Located in the Riverwood Subdivision, Guadalupe River Estates, Lot 62
Electricity for RV installed
Water Tap on Property
Building a home will require elevating the site to 1012.66 BFE
RV not included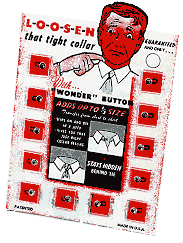 Visit our Web Site for Great Products
Great Collar and Pant Extenders